Create a
website mockup

in seconds
The #1 AI Website Mockup Maker
Revolutionize your design process with AI-powered website mockups: Explain your project briefly to create stunning visual concepts in seconds and impress your client.
Copy that sells
Unique logo & illustrations

Mockup ready in 3 minutes
"Mobile App for a Workout Program"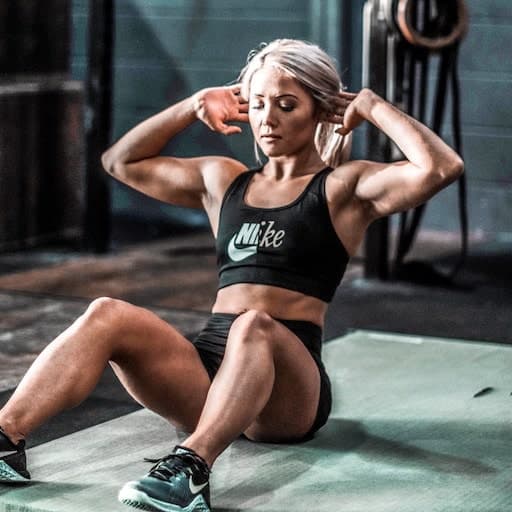 Get Fit Fast: Your Ultimate Fitness Companion
As seen on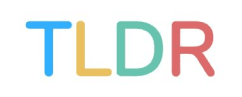 Promote your podcast 🎧

StartupFM

Unlock Secrets to Success - #1 Business Podcast

Advertise a mobile app 📱

BetterHabitsNow

Transform Your Life: Build Better Habits Now

Sell a course 🧑‍🏫

Korean Express Course

Start speaking like a native in no time!

Launch your SaaS 🧑‍💻

TestimonialCollect

The Easiest Way to Collect Testimonials
How it works?
The fastest and easiest website mockup generator
Who are the customers? What tone do you want to use? It takes less than a minute to set up your project.

That's the magic part! Our Artificial Intelligence-powered mockup builder creates your entire website with sections like headers, call-to-actions, pricing, etc... It writes copy that sells and design eye-catching illustrations.

You can refine the copy, change images, or add your own call-to-action.

You can preview your nockup on mobile, tablet and laptop. When you're ready, just share your unique link! You can also export the code in WordPress, Webflow, or any other service that support custom HTML embed.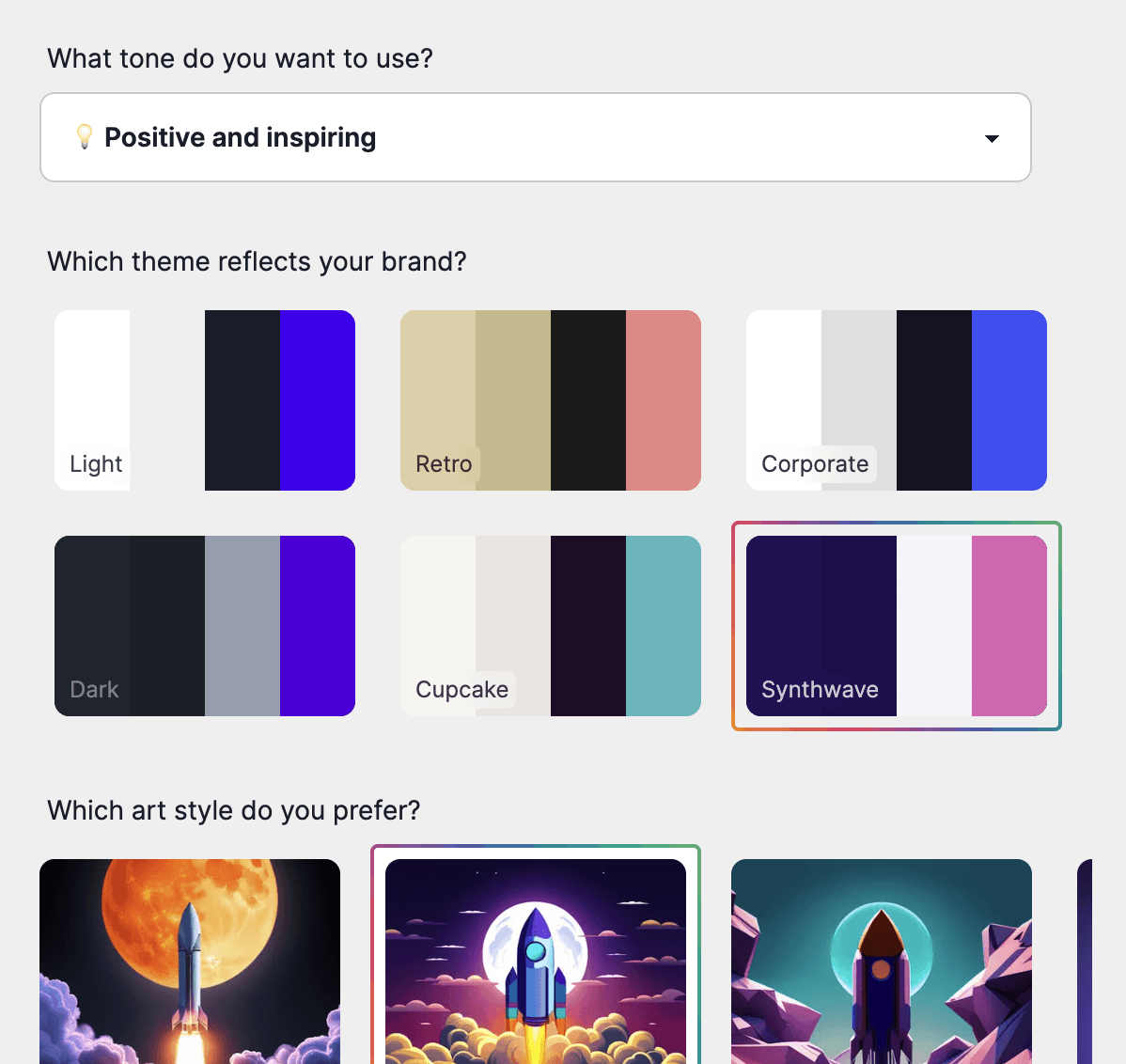 Works with





and more...
Features
Bring your design to life and impress your client
Copy that sells

Our Artificial Intelligence uses millions of converting headlines to write yours

Stunning illustrations

Choose amongst 6 art styles and 12 color themes to generate pixel-perfect images with AI.

You can also use our library of 5M stock photos!

Impress your client

Send a link to your mockup, just like a real website

Ship mockups faster

Easy like 1, 2, 3

32 languages

Responsive, fast & SEO friendly
Reviews
3948 website mockups already created!
You're in good company. Here's what our beautiful customers have to say about us.
Non-IT people can finally build this amazing landing page on their own (like me) 🤩 Truly brilliant idea to save lots of time and money for busy solo entrepreneurs!

That's a game-changer for busy Founders! Makes it much easier to test the hypothesis and experiment with landing pages.

Really cool and made some good stuff!

What an amazing service! I just tried it and I love the output. It is a great tool for early stage ideas and brainstorming - LOVE THIS SO MUCH!

I used it for 3 months now, and it does bring the convenience of building a nice looking landing page easier. It operates faster than the conventional WordPress.

This is absolutely incredible 😱 The future is here.

This is such a great tool for anyone who wants to create unique branding and a landing page with ease.

MakeLanding is a game-changer for website design. The ability to make beautiful websites in seconds with AI is truly remarkable

The first impression was #WOW. It's a bit like a business card boosted with AI.

Awesome, really useful product for freelancers and digital marketers. Can quickly deliver some stunning landing pages for their clients in quick time.

This is sick, the examples are 10/10! I've seen many attempts at this but yours has the best color consistency and quality by far :]
Pricing
Impress your client with a stunning website mockup
Create your mockup in seconds with the help of our Artificial Intelligence designer & copywriter.
1 logo

1-3 illustrations

1 copywriting

Link to share
1 website + unlimited revisions
∞ logos

∞ illustrations

∞ copywriting

Link to share

Site editor

Analytics

Download code

Commercial rights
FAQ
Frequently Asked Questions
You get a fully functional website with a logo, favicon, illustrations, buttons and copy that sells.

You can edit the website with the Editor Plan. Edits include changing the copy, buttons, links, illustations. You can also add & remove sections on the page.

Once ready, you can either share the MakeLanding link to your site or or download the code and host it yourself.

Here are some sites made with MakeLanding: here, here, and here

Generative AI costs money to run. We don't do free previews, but with the Editor Plan, you can refine the copy, upload new pictures, add/remove sections, change colors, fonts, etc... So you can build your perfect website!

Generative AI costs money to run. We don't offer refunds, but we happily offer credits so you can try again.

Also, the Editor Plan, you can refine the copy, upload new pictures, add/remove sections, change colors, fonts, etc... So you can build your perfect website!

Our Artificial Intelligence writes headlines in 50+ languages including 🇺🇸 English, 🇪🇸 Spanish, 🇨🇳 Chinese and 🇮🇳 Hindi

Up to a minute to generate the website and the logo.

With the Commercial Rights Plan, you have full ownership of the code & the images generated with AI. You can even resell them.

HTML, CSS (with Tailwind classes + DaisyUI) and JavaScript.
Create your website mockup in seconds
Just write about your idea to get a stunning mockup generated